Blueshield PmB for roofs, podia, basements, balconies & elevated landscapes
Having been leaders in the field of structural waterproofing for over 40 years, and in particular the manufacture of waterproofing systems, we continually listen to our customers needs.
We found that the same question is being asked of us time and time again;
Why is 

so different to other products on the market?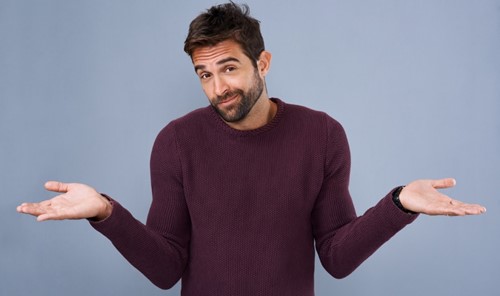 Here's why...
Used on a variety of prestigious construction projects around the world including suspended podium slabs, flat roofs and elevated service decks, the Blueshield PmB membrane provides a guaranteed watertight solution and ensures your building envelope remains dry.

Permanently waterproofing structures worldwide for 40 years

Globally specified by many leading engineers and architects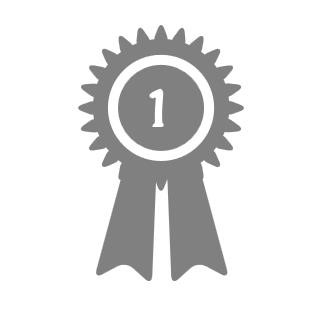 Incomparable track record


   Unrivalled and enviable single point responsibility guarantees

Click Image above to view Blueshield PmB spray waterproofing and expansion joints installation video at Northumberland Development Project.
About the System...
Blueshield PmB is a rapid curing, two part, spray applied, durable corrosion protection and waterproofing material. The high performance system is 100% polyurethane, containing no fillers or additives and is VOC free. Once applied, Blueshield PmB has exceptional strength to all commonly used substrates, has excellent crack bridging capability, a life expectancy in excess of 30 years and holds British Board of Agrément approval.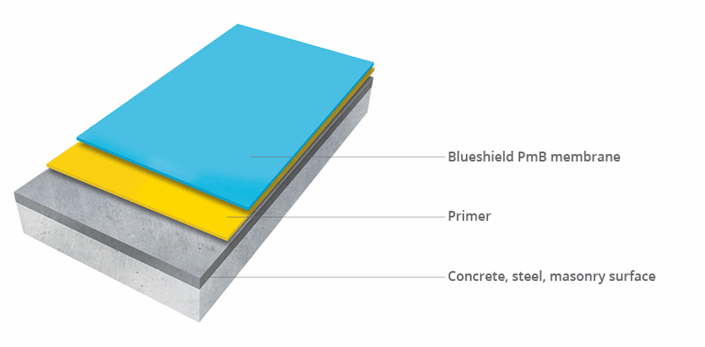 System Benefits:
Proven track record of over 40 years
Rapid installation and cure
Superior crack-bridging & adhesion properties
No pre application chases or fillets
Low odour
Excellent chemical resistance
Fully tested puncture resistance capabilities
Effective root barrier in landscaped areas
Suitable for use in areas immersed in water
Full integrity testing to all installation
Manufactured and installed to ISO 9001:2008
Accreditations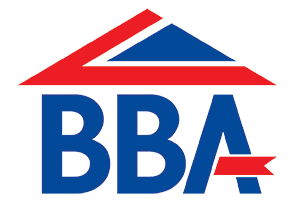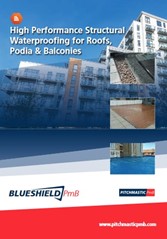 * Click image to download Blueshield PmB brochure
Read latest news:
Iconic Stadium Devlopment Protected by Blueshield PmB
Getting it Right First Time Roof Waterproofing by USL StructureCare in Croydon
Success at Millbrook Park for USL StructureCare


For more information on  Blueshield PmB please contact us or call +44(0)114 270 0100.